Top 5 Comic Book Genres Perfect for Kids
Feb 03, 2023
Comics can be a great tool for encouraging kids to read and spark their imagination. Here are the top 5 best genres for kids to read in comics: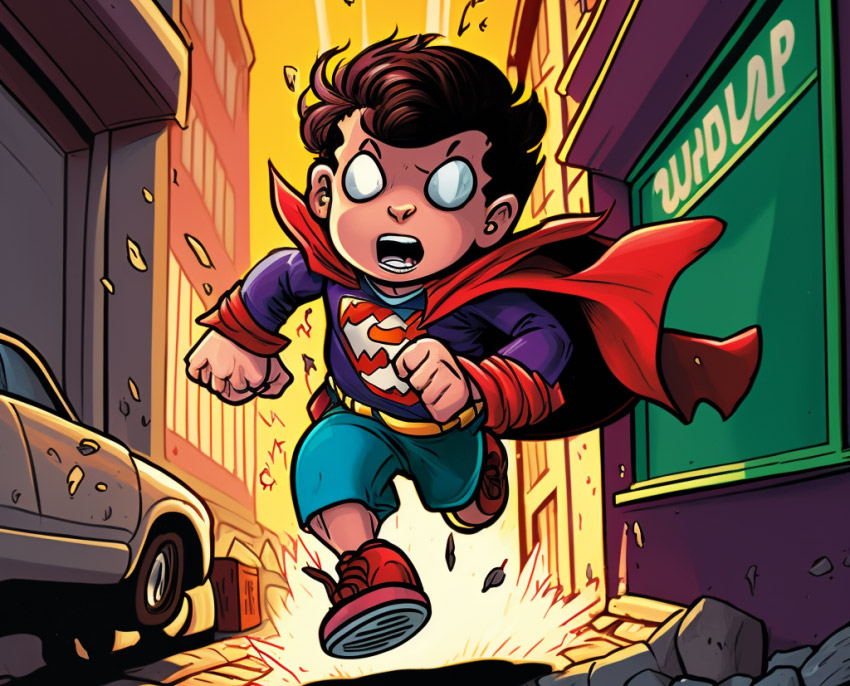 Superheroes - Superhero comics, with their action-packed adventures and larger-than-life characters, are a staple of the comic book genre and are perfect for kids who love excitement and fantasy.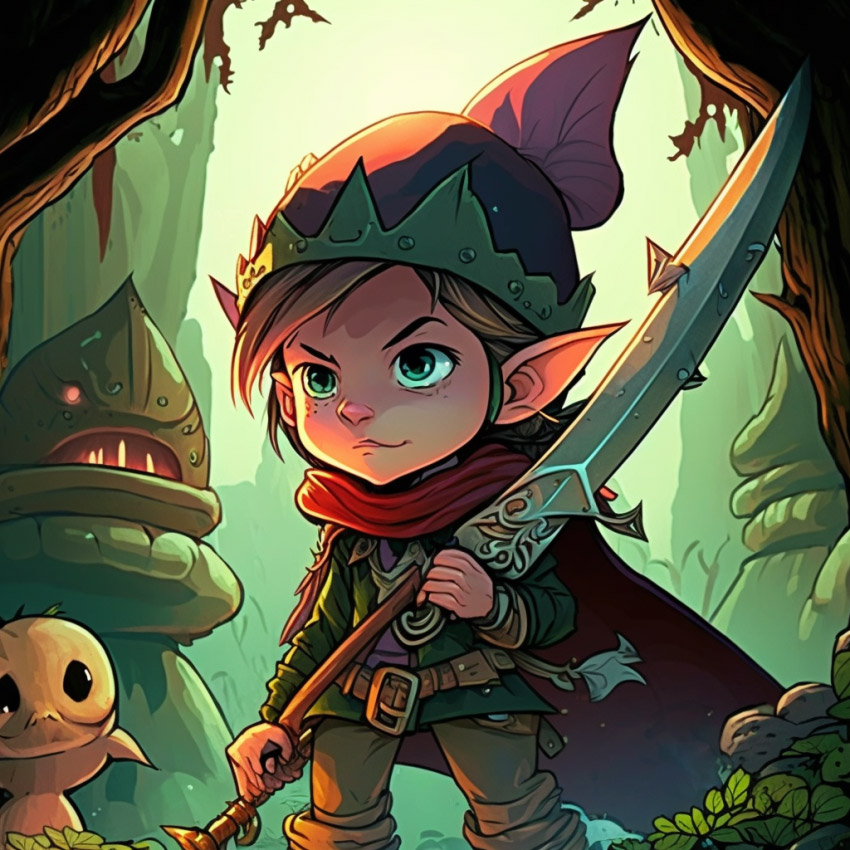 Fantasy - Fantasy comics can transport kids to magical worlds filled with mythical creatures, enchanted lands, and epic battles between good and evil.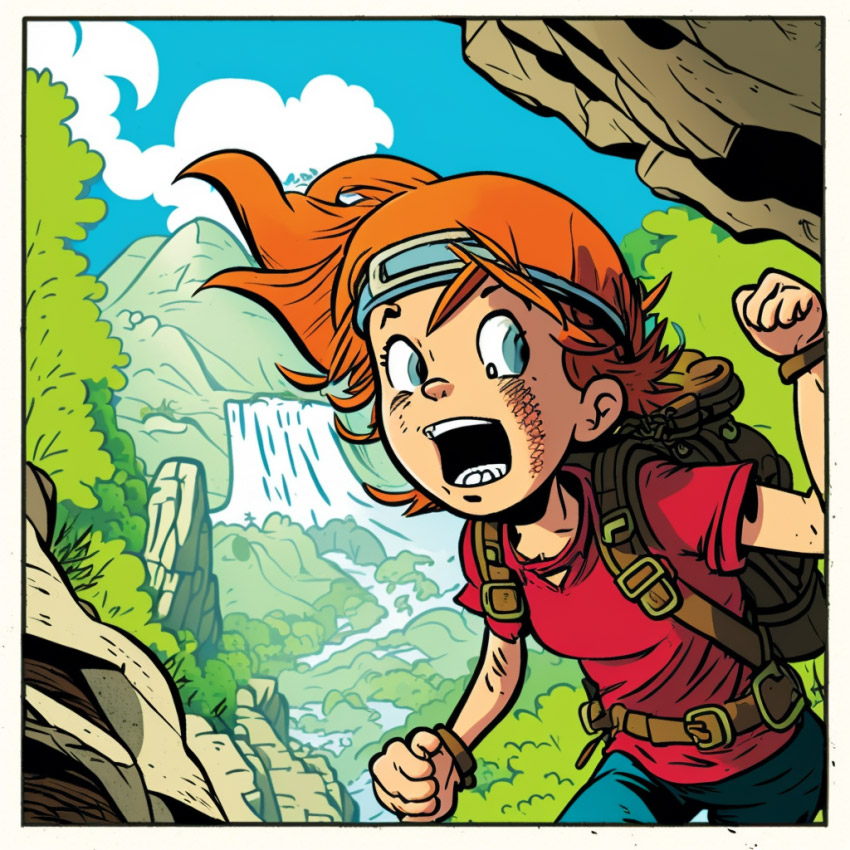 Adventure - Adventure comics are great for kids who love exploring new worlds and discovering new things. These comics often feature brave heroes embarking on thrilling adventures filled with danger, excitement, and discovery.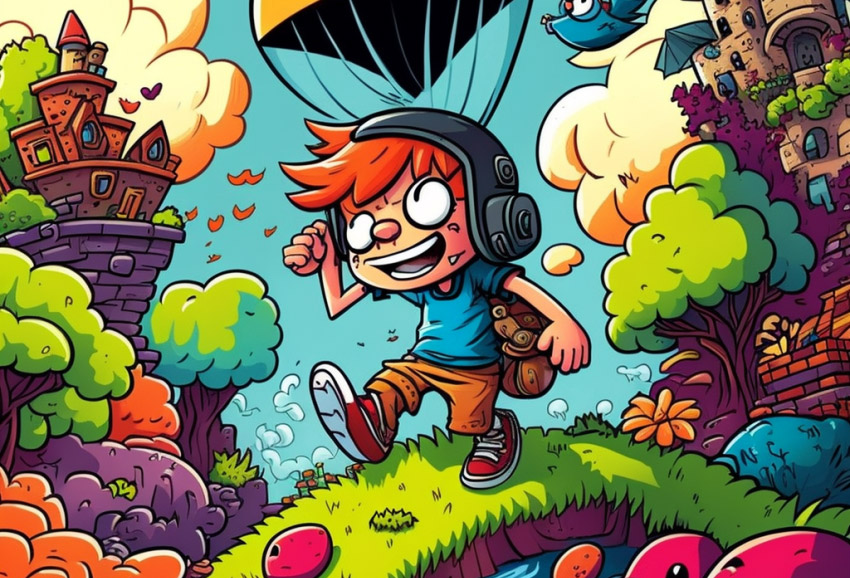 Humor - Humor comics are perfect for kids who love to laugh and have fun. They often feature silly characters, silly situations, and a lot of humor that kids can relate to.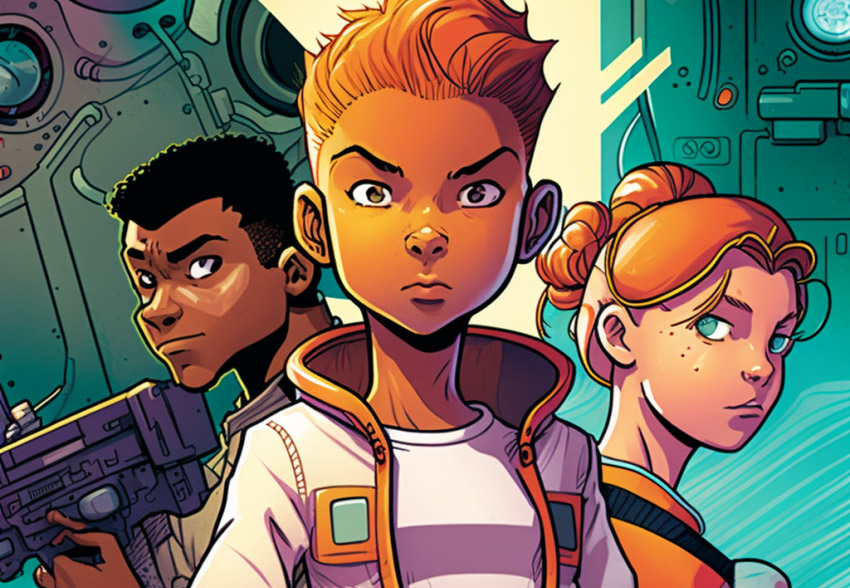 Science Fiction - Science fiction comics introduce kids to futuristic worlds and technologies, and often feature robots, aliens, and intergalactic adventures. These comics are great for kids who love to imagine what the future might hold.
---
Whether a child loves action, fantasy, adventure, humor, or science fiction, there's a comic book genre that's perfect for them. Comics can be a great way to engage kids in reading and help them develop a lifelong love of books.
Find these great books and more at your local comic shop!