Kids Comics are a Fun and Engaging Way to Encourage Literacy and Imagination
Feb 03, 2023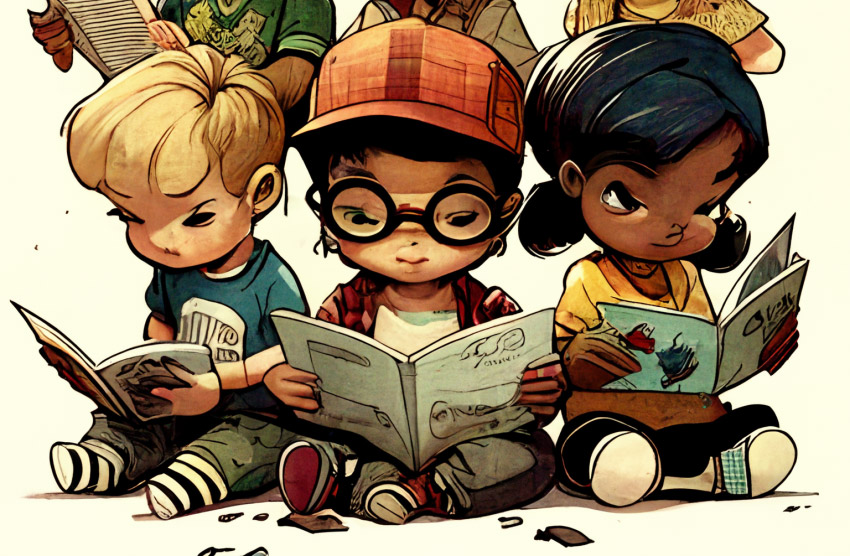 Comics have never been more popular, a form of entertainment that has captivated generations, appealing to both children and adults alike. In recent years, comics have become even more accessible, with a plethora of genres, styles, and inclusive content. But what makes kids comics so special, and how can they help to encourage literacy and imagination in young readers?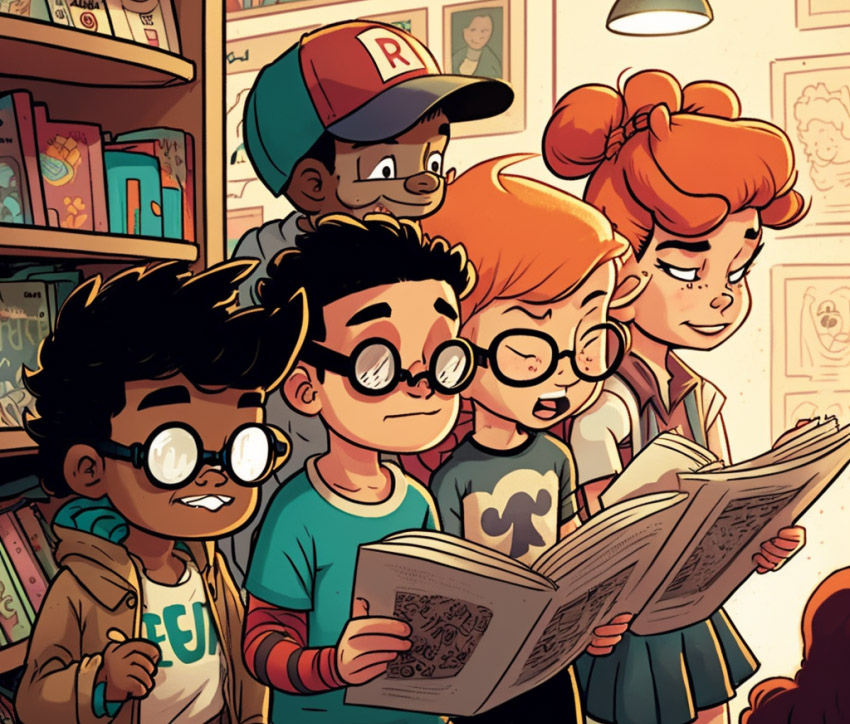 First and foremost, kids comics are a fun and engaging way to introduce children to the world of books and reading. With bright, eye-catching illustrations and easy-to-follow storylines, kids comics can capture the attention of even the most reluctant readers. This can be especially helpful for kids who struggle with traditional reading materials, as the visual elements of comics can help to break up the text and make it more manageable.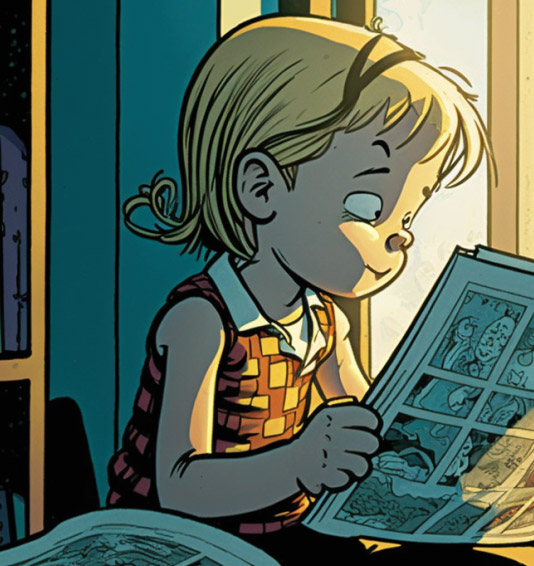 Beyond just being fun to read, kids comics can also play a role in promoting literacy and language development. As kids read comics, they are exposed to new vocabulary, sentence structures, and storytelling techniques, all of which can help to expand their language skills. This can be especially beneficial for kids who are just starting to learn how to read, as they are able to build their reading confidence and fluency in a low-stress environment.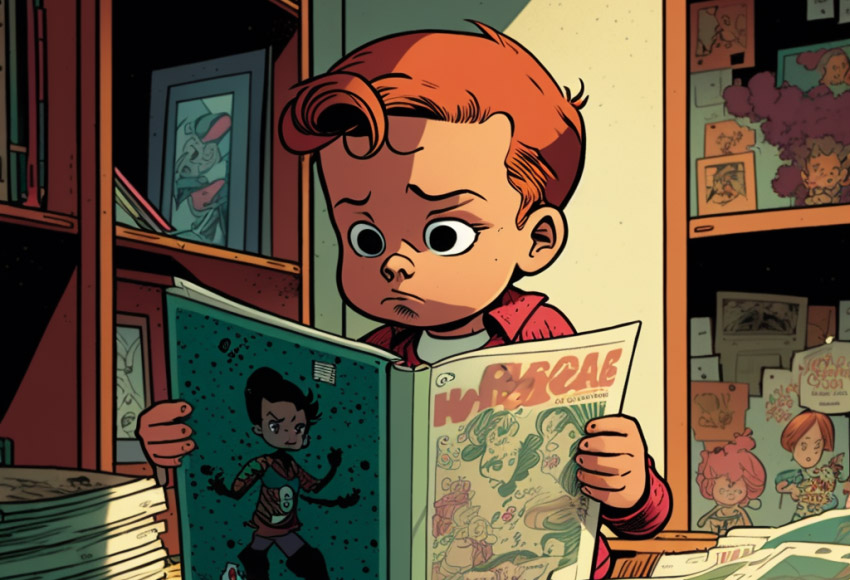 In addition to promoting literacy, kids comics can also encourage imagination and creativity. Many kids comics feature fantastical worlds, magical creatures, and adventurous heroes, inspiring kids to let their imaginations run wild. This can be a great way for kids to escape the real world for a little while and immerse themselves in new and exciting stories.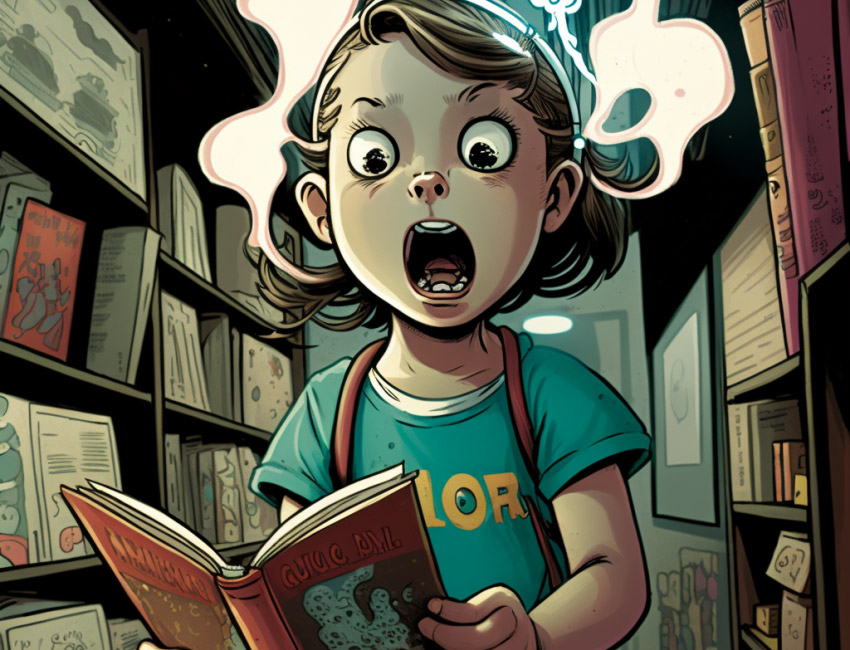 Of course, not all kids comics are created equal, and it's important for parents and caregivers to choose comics that are appropriate for their child's age and interests. Younger kids may enjoy comics with simpler storylines and colorful illustrations, while older kids may be drawn to more complex graphic novels. There are also kids comics that focus on specific genres, such as adventure, science fiction, or humor, making it easy to find something that will appeal to your child's individual tastes.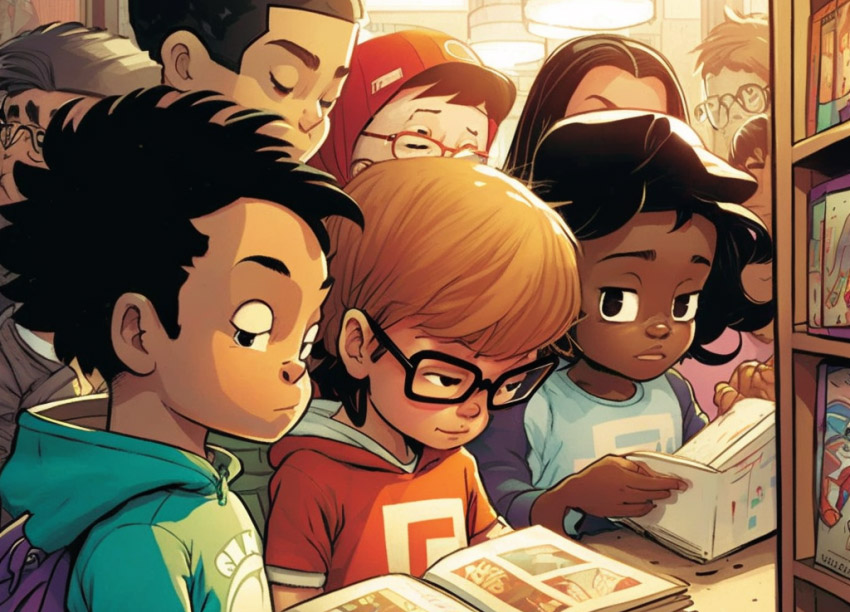 Kids comics can be a valuable tool for promoting literacy, language development, and imagination in young readers. Whether you're a parent, teacher, or caregiver, consider introducing kids to the world of comics and watch as they become more confident and enthusiastic readers.
Check out some recent releases that are perfect for young readers available now at your local comic shop!