New Kids Comics in the January PREVIEWS: Minions, Star Wars, Spider-Man, and More!
Jan 07, 2021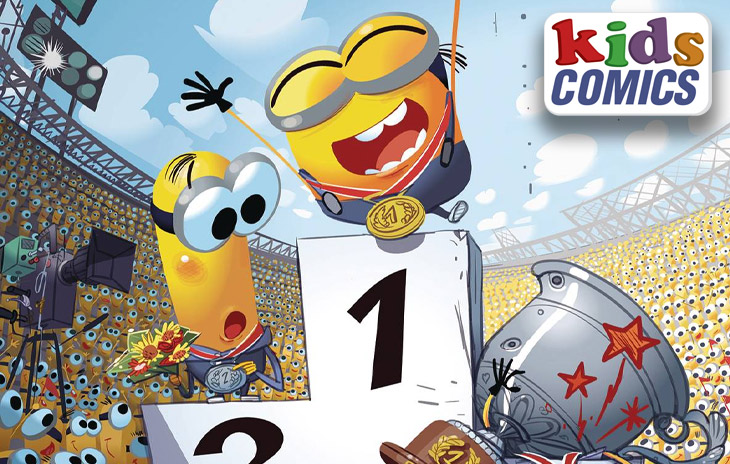 Each month, the PREVIEWS catalog is filled with kid friendly titles, perfect for kids of all ages. In the new January PREVIEWS you can look for young reader comics like Minions: Sports! #1, Star Wars Adventures #7, Marvel's Spider-Man: Miles Morales to the Rescue, and more! To see all the kids comics and books available to pre-order now download our January Kids Comics Order Form.
Take a look at just some of the featured kids comics below and make sure to pre-order your favorites now at your local comic shop!